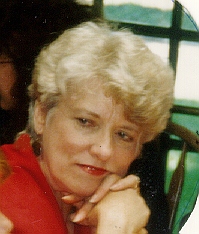 I'm LaFaye, and I live in Redlands, California. I am having a great time traveling the Information Superhighway. There are web sites all over the world with enough information to satisfy the most insatiable appetites. I've appreciated the many road maps to subjects that interest me provided on personal web pages, and I would like to share some of my favorite destinations with others on the internet.
I have provided a musical selection for you to enjoy while you look over this page. If you wish, click on the piano to hear Chopin's Nocturne in E Flat Major.

A huge selection of midi files are available on the net, Standard Midi Files on the Net has links to many resources. For classical music, The Classical Music Archives is a good resource.
I have several interests that I would like to share with others. I have web pages that provide links to sites relating to my profession, my hobbies and my leisure activities.

I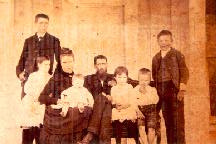 have recently developed a passion for genealogy. To a large extent, computer technology has enabled genealogic searches and database formation to be an interesting diversion, instead of a lot of work. I am fortunate in that I can piggyback on the work of several of my family's genealogists. I have found several fascinating Web Pages and archives concerning genealogy which I will share with you. The sources of genealogical data on the net is unbelievable, but fortunately, there are several sites where links may be found to other sites. Follow the link to the genealogy pages that my sister and I have constructed with the invaluable help of our internet "cousins," to access these resources and to share the information in our family tree. Our family tree includes 7242 relatives and ancestors, mostly of southern origin.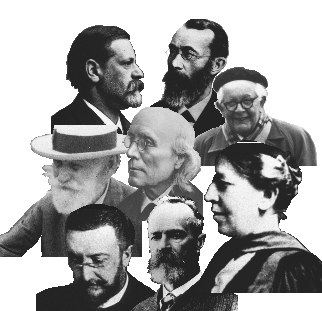 I'm a clinical psychologist in private practice in Redlands, California. I have collected some links to professional resources, and my Curriculum Vita and practice information are supplied on these pages.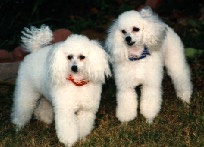 I have added a page of links to sites that are of interest to me. This page may be reached by clicking here, or by clicking on Other Links.
My two toy poodles are a big part of my life. I have collected several resources that concern Dogs, especially Poodles. Our pets bring us such pleasure, it seems to me that it is our responsibility to learn whatever we can to make their lives better.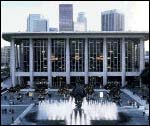 Another passion for me is the Arts, particularly Theater and Film. Sites on the Net that are helpful for anyone out there with similar interests may be found on this page.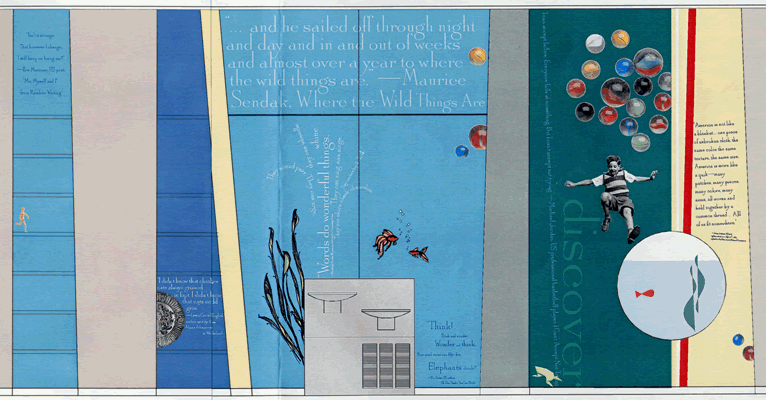 Finally, since I am an "information junky," I have provided links to my special sites on the biggest library in the world, The Internet! These sites include literature - prose and poetry - on the web, reference books, and assorted resources.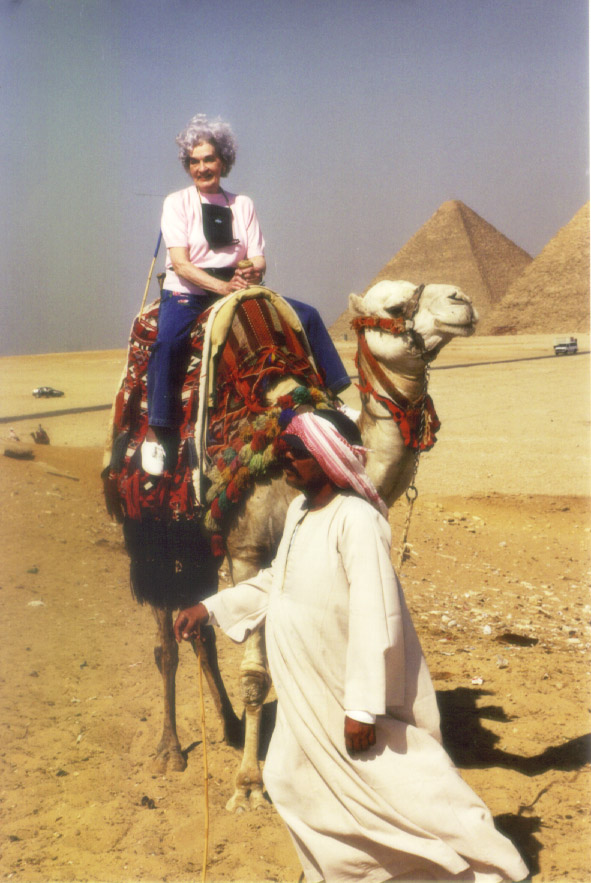 Travel has served as a University of Life for me. I have learned a great deal about myself, my country, and my world from travel in an out of the United States. I have traveled all but two of the United States, and I have visited 43 other countries. There is beauty everywhere and there are beautiful people wherever you look for them. I have found the Internet to be the most complete travel resource available, so I have provided a few of my favorite links to share with fellow travelers.
Click on the banners below to see more information: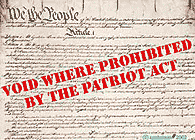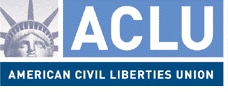 Copyright 2003, American Civil Liberties Union
Reprinted with permission of the American Civil Liberties Union http://www.aclu.org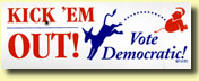 Please e-mail me with questions or comments.